These considerations shall be read in conformity with federal, state, and local laws as well as any applicable federal, state, and local reopening guidelines.
Franchising's Work Force
The work force in franchising includes essential and non-essential workers and for both groups, all franchisees and franchisors have focused overwhelmingly on planning for how to best protect them.  Franchisors have been routinely distributing to their franchisees, at-cost, Personal Protective Equipment (PPE) that their staff will require. Franchisors, in conjunction with the IFA has also been researching and creating safe environments for our staff and customers.
Recommendations for Returning to Work
In the home: In addition to sending reminders to reinforce Centers for Disease Control & Prevention (CDC) guidelines we recommend employees monitor their health and report symptoms to their employers, and anyone that may be sick at home. In the absence of wide-spread testing, self-reporting of the employees and family's health is a way to help reduce symptomatic and non-symptomatic (employee feels fine, however has sick family member) people in public and commercial spaces.
Employers should disseminate through their communication channels CDC guidelines for employees to familiarize themselves on what to do if you or someone in your household becomes ill.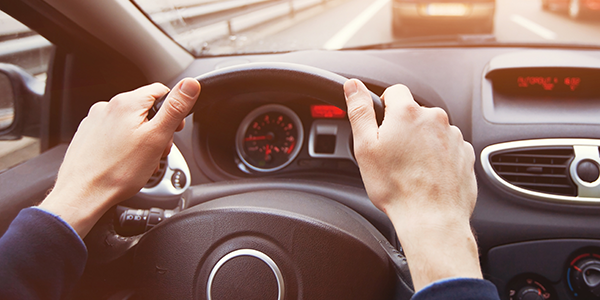 Recommendations for Getting to Work
Transportation plans: It is common for co-workers to share a ride to work. It is our recommendation going forward that when possible workers use their own vehicle. Where public transportation is used, the CDC's guidance on face masks and social distances should be emphasized. There should be strict adherence to social distancing, use of face masks, and hand washing upon entering a job site. For some of our companies, including those in residential services, many are recommending the installation of hand washing into their service vehicles and requiring hand sanitizing and other protective gear when that is not possible.
Arriving to Work/Job Sites – Safe Routines
IFA members work sites by the nature of our businesses are varied. We have therefore made recommendations that franchisors and franchisees will need to modify in the context of their unique businesses. Each of the individual vertical recommendations will be found in the corresponding section below and will include:
Personal Protective Equipment
COVID-19 screening
Potential changes to work and consumer spaces
Recommendations where queues occur
Contactless payment should be an accepted form of payment
Mobile ordering and drop-off/pick-up relocated to front of store (where feasible)
Safety
Customer and staff communication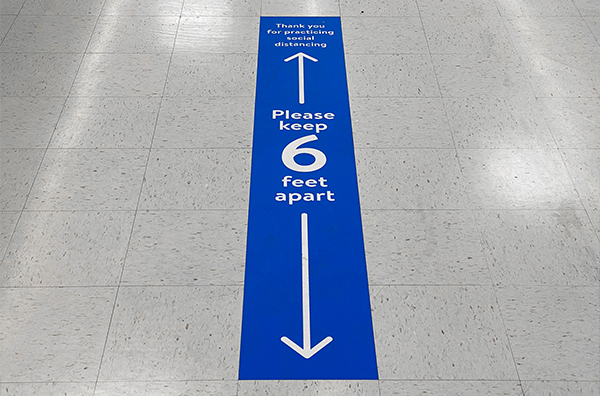 Recommendations for the protection of workers include:
Staggered worker arrival for meetings, training or to receive their work/job schedules
If in-person employee meetings are needed, it should be structured to allow employees to attend in a manner that permits appropriate social distancing
Telework and video training, where feasible and applicable
Social distancing in breakrooms and internal eating areas should be limited. If social distancing is not feasible, break rooms should be closed.
Workspaces should meet socially distancing guidelines and where not feasible, plexiglass or other barriers
Staggered shifts to isolate critical staff to ensure business continuity
In office locations, well-marked one-way paths between offices and other spaces
Touchless entry and elevators and where that is not feasible, hand sanitizers made readily available
Floor graphics and signage to highlight socially distanced spaces
Sneeze guards and plexiglass barriers to mitigate COVID-19 spread
Disinfection of all tools and other materials that come into contact with workers or consumers
Communication to all staff on mitigation rules and education on why policies have been instituted