Image

Tuesday, October 6, 2020; 1:00pm - Friday, October 9, 2020; 4:00pm
Speakers
An All-Star Lineup is Forming
Description
We have some exciting news to start the weekend — it's time to sign up for IFA's Marketing, Operations & Development (MOD) Conference, happening virtually October 6-9!
MOD 2020 is a week of powerful and game-changing content that blends three key areas of any successful franchise brand — operations, marketing, and development. You'll leave this new event feeling inspired and energized to make sound and impactful decisions that will MODify your brand into MODern times.
Register for the full programming at a discounted rate or you can choose which days you'd like to attend.
OPERATIONS PROGRAMMING: October 6-7
FRANCHISE DEVELOPMENT PROGRAMMING: October 8
MARKETING PROGRAMMING: October 9

Operations programming speakers: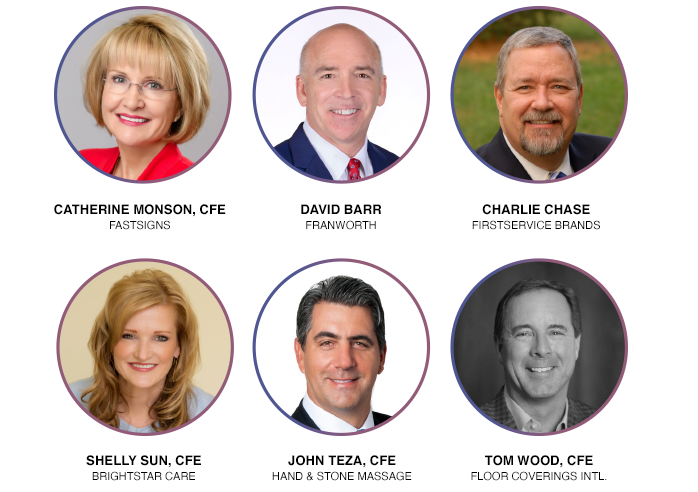 Franchise Development programming focus:
What have franchise companies done to thrive during the pandemic? We have stories to share of how they innovated their lead generation tactics and sales process to achieve positive growth during a difficult time.

Marketing programming brand expert representatives:

In addition, got a problem? Let's solve it! Join us for peer-to-peer group discussions throughout this event where you drive the content and take-home value specific to your needs.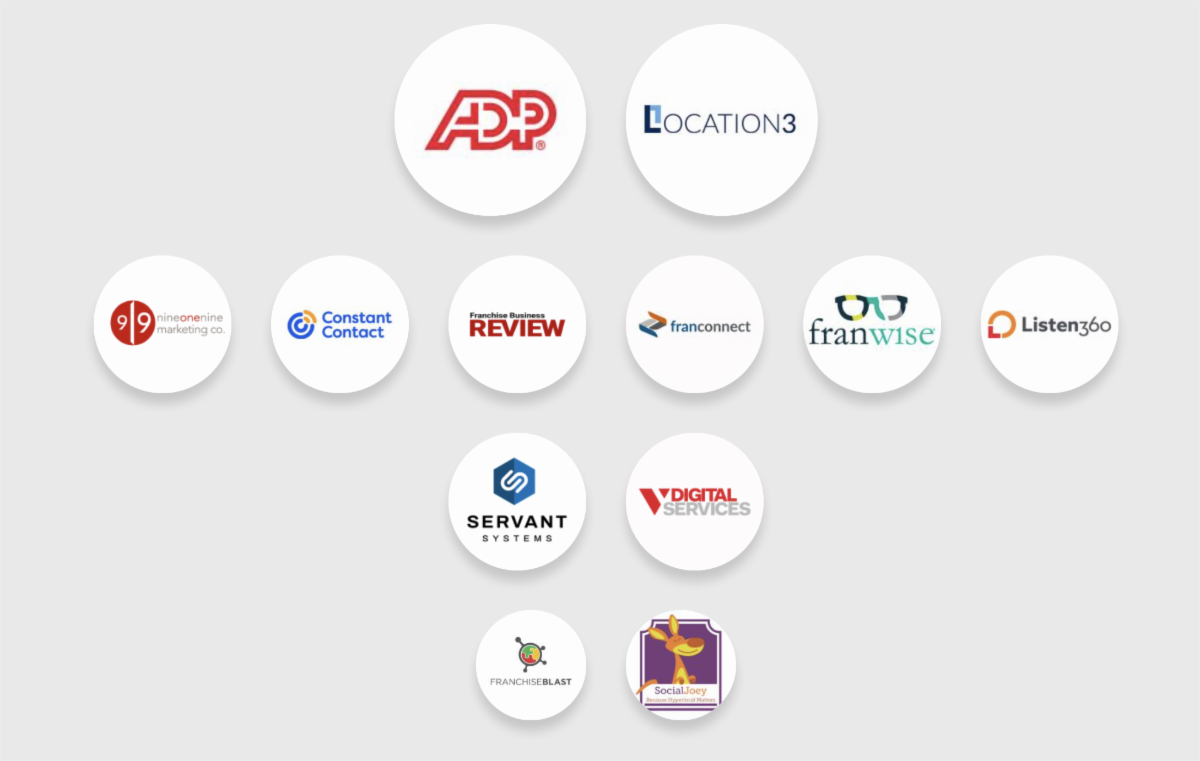 Contact Lynette James at ljames@franchise.org for sponsorship opportunities.
Questions? Drop us a line! events@franchise.org