Image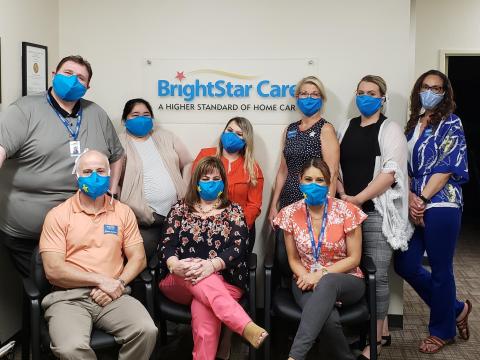 It was early March when my franchise, BrightStar of Roseville and Sacramento, CA, anticipated the demand for face masks. That's when I entrusted my homebound family members and myself to start designing and manufacturing masks! Our community caretakers were in need, and we stepped up to help them.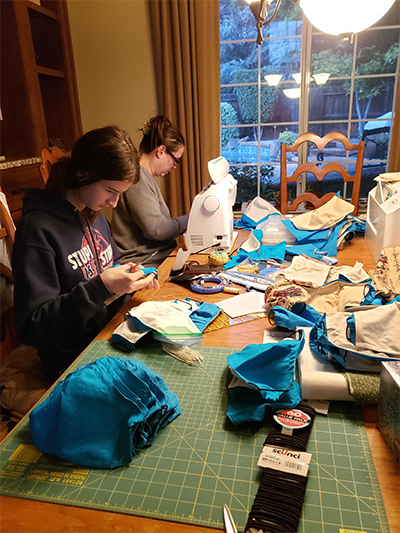 It took several iterations as we sought to develop a mask that would fit various personal choices. Finally the BrightStar mask was born! The mask is washable and includes several novel features such as a nose and chin adjustment wire, customizable, replaceable filter, and a choice of ear loops or head ties. While these masks were not intended for use in the medical environment, they serve the purpose of a face covering required by our local authorities.  
Additionally, BrightStar has acquired conventional paper face masks and is providing them to facilities in need such as food banks and nursing homes. We were surprised to learn that even with improvement in commercial supply of face masks, many facilities that needed them were doing without. 
It is our pleasure to provide a service to our community by playing a part in reducing the spread of the coronavirus. 
Ignacio Cespedes is the franchise owner of BrightStar Care of Roseville and Sacramento, California. To find out more about BrightStar Care, click here.