Image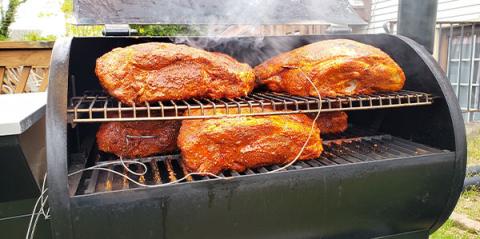 With the world changing so quickly around us, it is important for CMIT Solutions to support the local communities they are in during the good times and the bad. As a brand, CMIT Solutions is dedicated to being a trusted partner and giving back to the community is just one way it lives up to that value. 
Back in April, Bob Riesenbach, owner of CMIT Solutions of Cherry Hill, committed to sponsoring a weekly dinner for a local hospital and its frontline workers — feeding 50 workers each meal. He soon brought this idea to the CMIT Solutions corporate team who helped him turn this into a systemwide initiative. Riesenbach rallied more than 20 franchisees to donate meals and raise money in their local communities. 
In total, CMIT Solutions franchisees have donated more than 900 meals to frontline workers and raised more than $3,000 for various organizations.
Here are a few highlights of CMIT solutions franchisees giving back: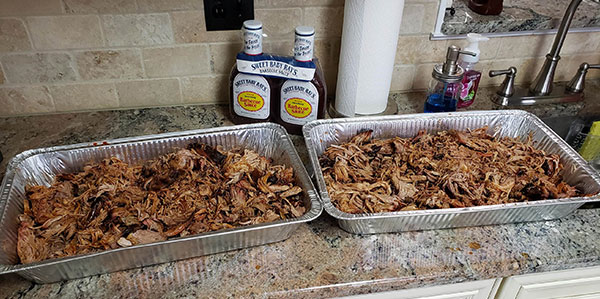 Bob Riesenbach, CMIT Solutions of Cherry Hill — Cherry Hill Man Feeds Workers Combating Coronavirus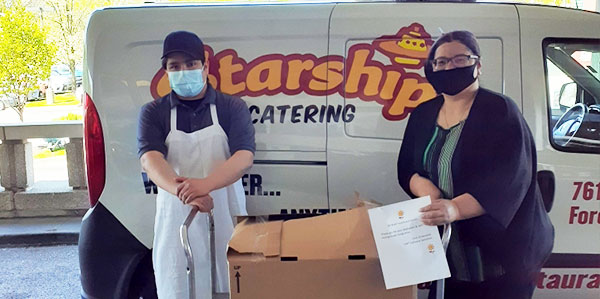 Chris Grumboski, CMIT Solutions of Oak Park, Hinsdale and Oak Brook — Business Owner Donates Meals to Hospital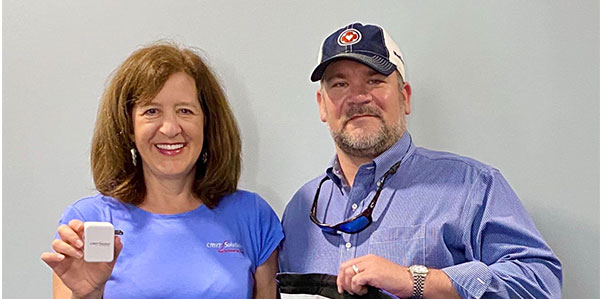 Amy Justis, CMIT Solutions of Charleston — Donated 425 CMIT Solutions branded Usb chargers to be included in appreciation gift bags for MedTrust Medical Transport employees that were distributed through EMS Appreciation Week.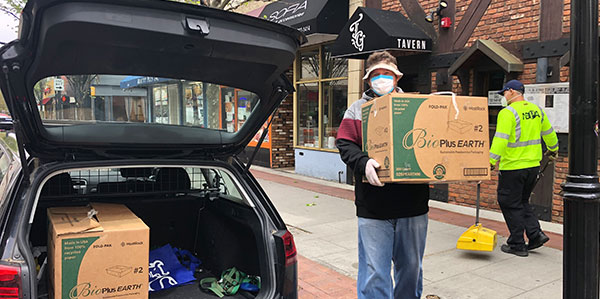 Arnie Tiangco, CMIT Solutions of New Brunswick — 50 dinners to Saint Peter's University Hospital 
Evan Stein, CMIT Solutions of Wall Street & Grand Central — Donated to World Central Kitchen and NYC Health & Hospitals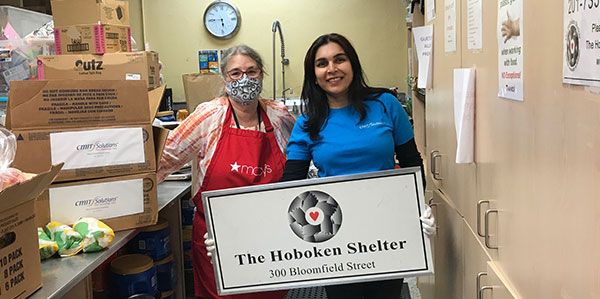 Rashika Mandal, CMIT Solutions of Jersey City and Manhattan Carnegie Hall — Donated 45 meals to the Hoboken Shelter where she is a regular volunteer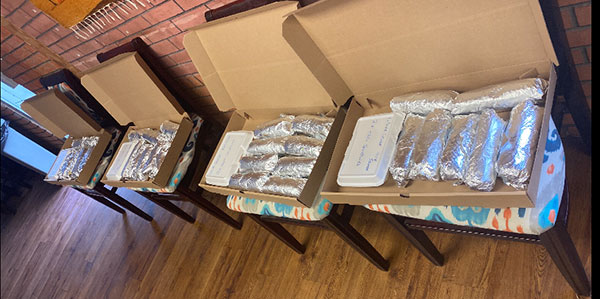 Chris Parmigiani, CMIT Solutions of Monmouth County North — 60 meals to three different medical centers in his community 
Maria Zambrano, CMIT Solutions of Austin Downtown & West — A part of the Boys and Girls Club in Austin and helped feed 300 children of first responders, nurses and doctors
Cecil Cates, CMIT Solutions of Northern Union — Donated $1,000 to feeding programs in his local community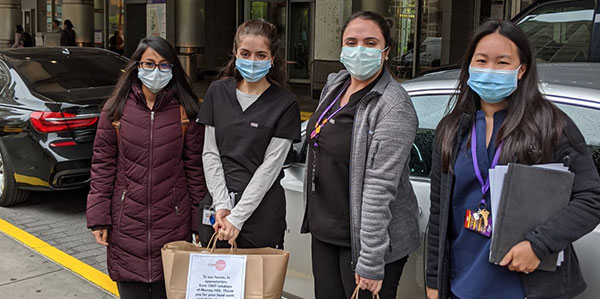 Leslie Chiorazzi, CMIT Solutions of Manhattan — Raised $900 by hosting a Zoom trivia night and donated it to Robin Hood Foundation, an organization dedicated to fighting poverty. Also, she donated 40 meals to the NYU hospital.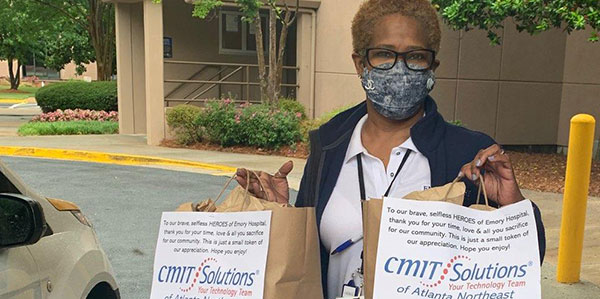 Missy Pitcher, CMIT Solutions of Atlanta Northeast — Donated 40 meals to Emory Emergency Room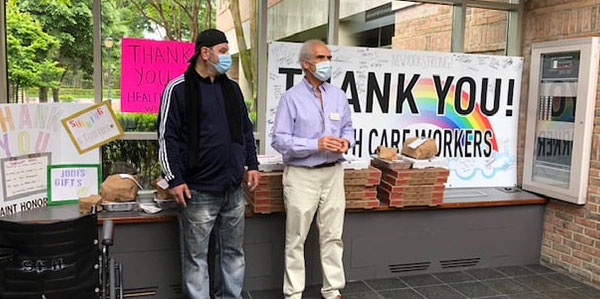 Harun Hassouni, CMIT Solutions of North Nassau — Donated 60 pizzas and salads to St. Francis Hospital in Rosalyn, NY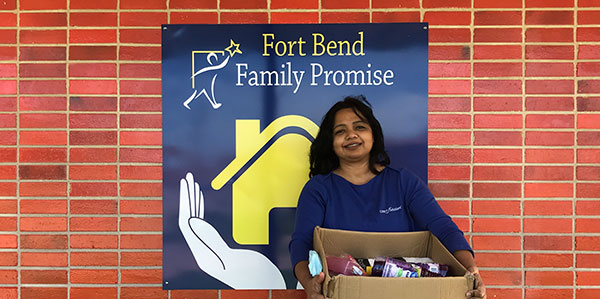 Rashmi Sheel, CMIT Solutions of Sugar Land — Donated sanitization products to non-profit Fort Bend Family Promise that supports homeless families with children. 
IFA is proud to have members like CMIT Solutions!
For more information and franchise opportunities for International Franchise Association (IFA) franchisor member CMIT Solutions, click here.