Image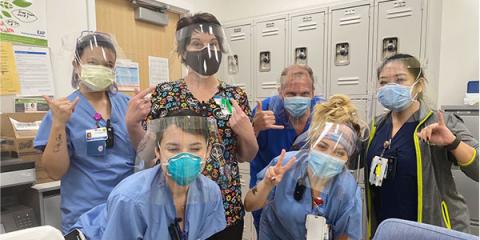 Solatube International donates face shields to hospitals and NYPD.
With personal protective equipment (PPE) in short supply, Solatube® International Inc., the company that changed the natural light and fresh air industry, pivoted in 4 short days to produce and donate vital face shields for frontline workers who are putting their lives on the line to help others during the COVID-19 pandemic.
James Hedgecock, Solatube Director, says, "We want to make sure the face shields get to the individuals who are on the front line, people who are in the middle of this pandemic, so we are now shipping face shields to hospitals in New York."     
Solatube will be directly delivering face shields to the following hospitals who are overwhelmed with COVID-19 patients; Lenox Hill Hospital in New York, New York, North Shore University Hospital in Manhasset, New York, Long Island Jewish Medical Center in Hyde Park, New York, LIJ Valley Stream in Valley Stream, New York and LIJ Forest Hills in Forest Hills, New York.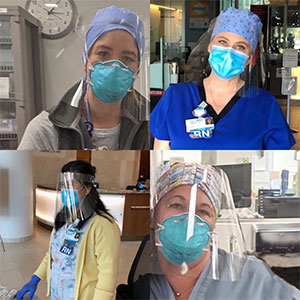 Additionally, Solatube is now offering their support to New York police officers who are in critical need of these products. Face shields will be directly delivered to the New York City Police Department (NYPD) and the New York State Police.
"Once I heard word about the extreme shortages, there wasn't a second thought about making the shields," said Robert E. Westfall Jr., president of Solatube International. "Our team at Solatube is working hard to support our heroic healthcare professionals. We are going to produce and donate as much as we can."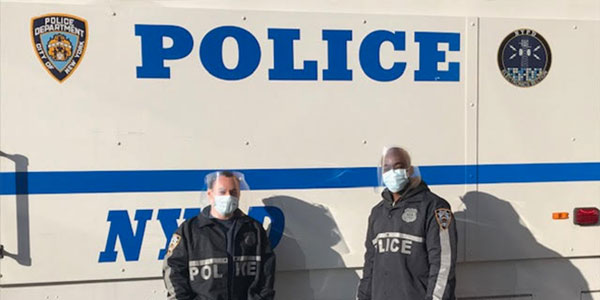 Solatube issued a call to action April 6, after learning about the critical shortage of face shields, and worked up a plan to address the problem. In four business days, Solatube went from selecting a face shield template to delivering face shields to the Tri City Medical Center in Oceanside, California, Scripps Health in La Jolla, California, Sharp Coronado Hospital in Coronado, California and Palomar Hospital in Escondido, California. 
Christine Santos from Sharp Coronado Hospital wrote, "We would like to extend our sincerest gratitude for the face shields your company made and donated to our hospital. We appreciate Solatube for keeping our staff and patients safe during this health crisis!"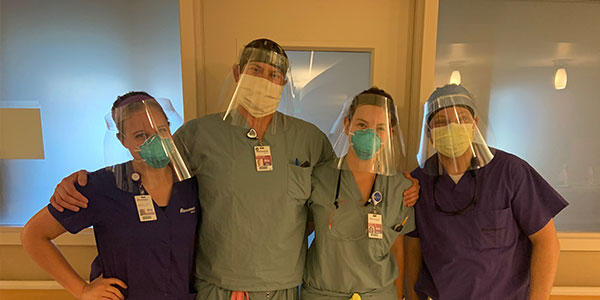 Solatube will make and donate thousands of face shields with the material they have on hand and are working to secure more material. Please contact James Hedgecock at jhedgecock@solatube.com if you need face protection shields for your medical professionals.
For more information on International Franchise Association (IFA) franchisor member Solatube International and franchise opportunities, click here.