Image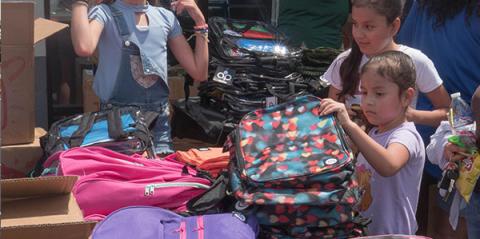 Businesses of all sizes are struggling amidst COVID-19. The pandemic has brought a weight of uncertainty for businesses, including forced closures, disrupted supply chains and lower consumer spending. In the wake of the pandemic, Wireless Zone wanted to find ways for their customers to not only continue to receive service and support, but also feel taken care of during the process. While some stores were focused on getting customers back in the door, safety became  an afterthought; Wireless Zone took the opposite approach. The brand quickly pivoted, including modifying hours, implementing improved safety measures, offering phone orders and curbside pickup service, and providing a fully touchless retail experience. The option of phone orders allows customers to gain the in-store feeling and support without having to interact directly with others. Each of these options gives customers a choice that aligns with  their comfort level and still allows the possibility to support a locally owned business. Even with fewer people coming into stores in recent months, the brand has seen a 20 percent increase in revenue over previous years. Wireless Zone has also seen a 10 percent improvement in its Google review numbers year over year, showing that the focus on safety and a safe, touchless retail experience is resonating with consumers.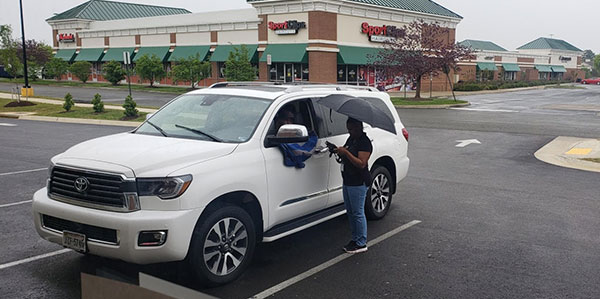 "We are a customer-first business, and if it means we are limited in taking care of an immediate need that would have a customer typically stop in the store, we are going to make up for it with their phone order, appointment or device pickup," says Keith Dziki, Executive Director of Development. "Our priority is making sure customer support is there for anything above and beyond a curbside appointment or during in-store pickup. Whether that's discussing warranty options, additional services, or simply explaining how to use the device, we have been unwavering in our commitment to our customers' safety and their experience with us."
The increase in traffic wasn't the only number that jumped this year. With a majority of schools moving into the virtual space, demand for devices was at an all-time high. Families were feeling the pressure from all angles to prepare for school in the most abnormal circumstances. Any program that could help was welcomed by families and Wireless Zone was eager to step up. 
Every year, through the Wireless Zone Foundation for Giving, franchisees participate in a system-wide backpack giveaway in their local communities. While it looked a bit different than previous years, the corporate team knew that this initiative was more important than ever. In a time where families have been hit with financial uncertainty, the brand knew giving the backpacks, which were filled with various school supplies,  could be critical in getting some families ready for the school year. While some locations were able to give them away in person adhering to social distancing, some areas hosted virtual events. 
Wireless Zone stores nationwide donated more than 140,000 backpacks and this year marked one million backpacks donated since the program began in 2013. Each student who received a backpack was eligible to win a $10,000 college scholarship. The winners chosen at random were from Pennsylvania, Missouri, Oregon, and Maryland, where a pair of sisters won.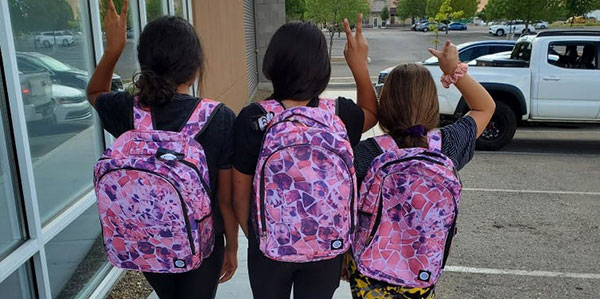 "While we couldn't celebrate in a typical way or host events the way we normally do, we needed to make sure our communities knew we were still there to support them, both through our stores and in our charitable giving initiatives," said Dziki."It was a hugely successful year for the program and we're looking forward to what we can do next year."
Founded in 1988 as "The Car Phone Store", the Wireless Zone® system has become the nation's largest wireless retail franchisor and was ranked the No. 1 franchise in its category by Entrepreneur magazine. Each of the over 400 stores are independently owned and operated, exclusively offering Verizon Wireless products and services. The Wireless Zone® system has been honored with Verizon's "Best Customer Service" award for five consecutive years and is franchised and operated by Wireless Zone LLC. For more information, visit www.wirelesszone.com.        
For more information and franchise opportunities for International Franchise Association (IFA) franchisor member Wireless Zone, click here.