Image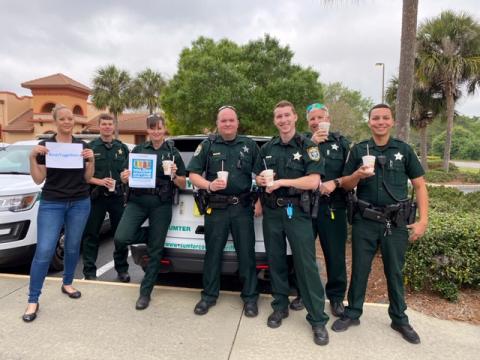 When COVID-19 struck the restaurant landscape in mid-March, Tropical Smoothie Cafe prioritized giving back to the community. We quickly challenged our franchisees to donate 100,000 smoothies to show our gratitude to local healthcare workers and first responders on the front lines of the COVID-19 pandemic and give back to the communities they serve as part of the #InThisTogether campaign. These are unprecedented times, and our safety is dependent upon the selfless, hard work of our local healthcare workers and first responders, and we want to help them in any way we can.
The idea for this campaign originated during a conversation with our Tropical Franchisee Council. Some of our franchisees in Atlanta were already delivering smoothies to hospitals, and we unanimously agreed that this was a fantastic gesture and discussed how we could expand on that generosity across the nation.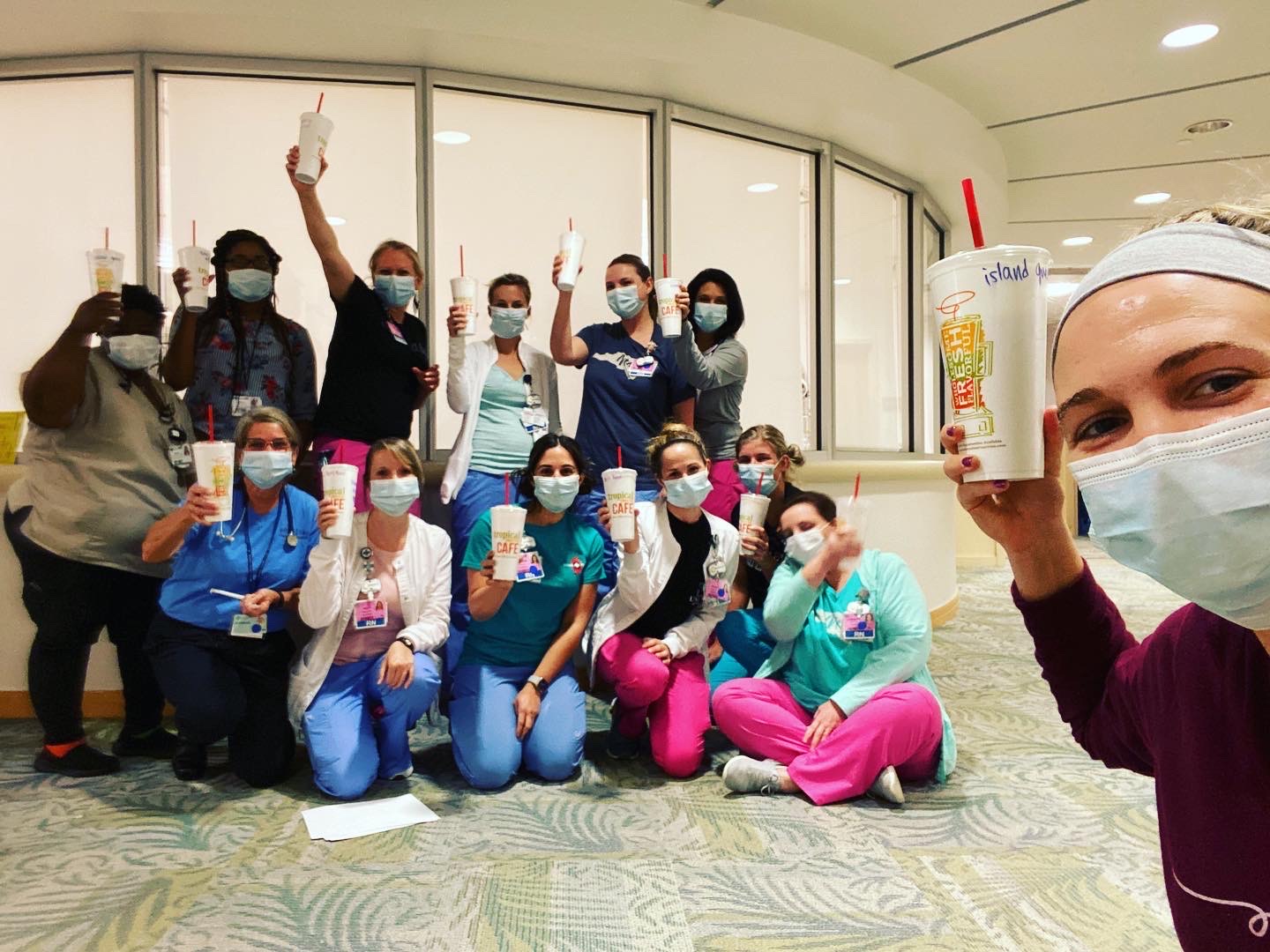 To reach our goal of 100,000 smoothies we challenged each of our more than 830 cafes to donate at least 100 smoothies to local healthcare and first response organizations. Franchisees rallied around the camaraderie and joy this brought during an otherwise grim time, and within the first day several of them donated more than 600 smoothies each.
On April 16 we met our goal of 100,000 smoothies, but our franchisees haven't stopped there, and the new challenge is to donate a total of 1 million smoothies by the end of May. Knowing that those essential workers are not only in the healthcare fields, we've also extended our giving to grocery stores and warehouse and post office employees. We're proud to report that as of today, we've donated more than 200,000 smoothies to these hometown heroes, and we're not done yet!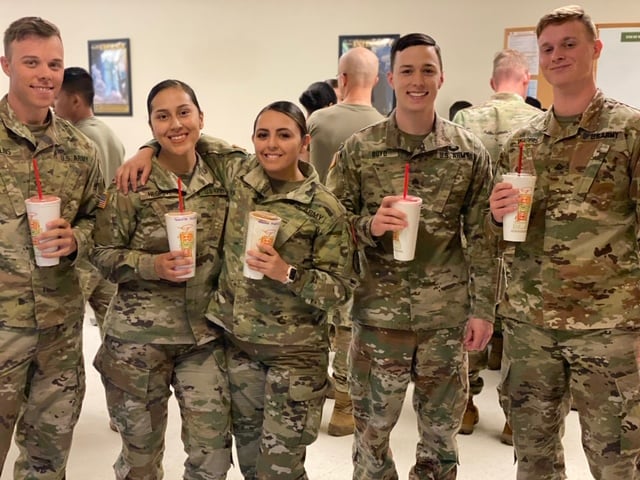 In support of National Nurses Appreciation Month in May, we have also pledged to donate $100,000 to the American Nurses Foundation's COVID-19 Response Fund upon reaching our goal of giving away 1 million smoothies.
While many aspects of life have changed over the past few weeks, the Tropical Smoothie Cafe commitment to serve amazing food and smoothies continues. We are all certainly wary of what's to come, but these folks joined this brand because are their core they care about people and are called to serve others. This campaign is proof of that.
To show our gratitude to them for jumping on board so quickly, Tropical Smoothie Cafe is contributing $2 per smoothie back to our franchisees because as small business owners, they, too, have been significantly impacted financially by this pandemic. And we couldn't have done any of this without them — in fact, we celebrated them with this video of gratitude.
Reaching the initial campaign goal was no small feat, and I am proud to be a part of the Tropical Smoothie Cafe family. Our franchisees have shown incredible perseverance, maintained positive attitudes, and gone all in for this brand.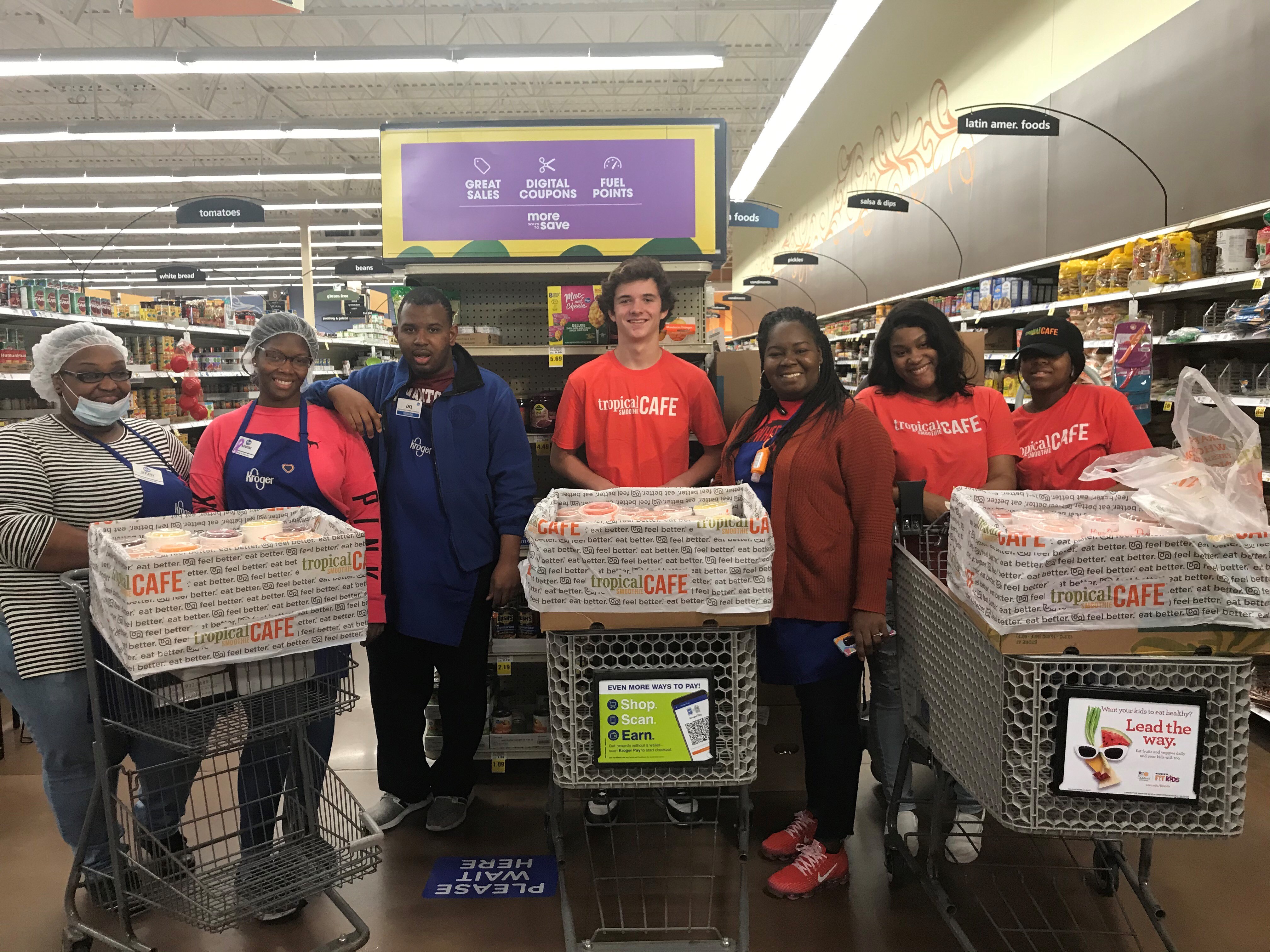 Ultimately, the amazing impact the 100,000 Smoothie Giveaway is having nationwide is also because of our loyal guests. All of our cafes are independently owned and operated, and in most cases, they are locally owned and operated. The guests who support local businesses in and around their communities are the ones we give the credit to because their loyalty to our cafes is what has made this initiative possible. Because of our amazing guests, our franchisees and the communities they serve, including those on the front lines of this pandemic, I am confident we will get through this — one sip at a time. Check out this video to see for yourself.
Charles Watson is the CEO of Tropical Smoothie Cafe. For more information about Tropical Smoothie Cafe, click here.