We've highlighted FASTSIGNS franchisees in Texas who are committed to serving their local communities — even through difficult times such as the COVID-19 pandemic. See below for their inspirational stories! 
Mark and Shawn Glenn — Dallas, Texas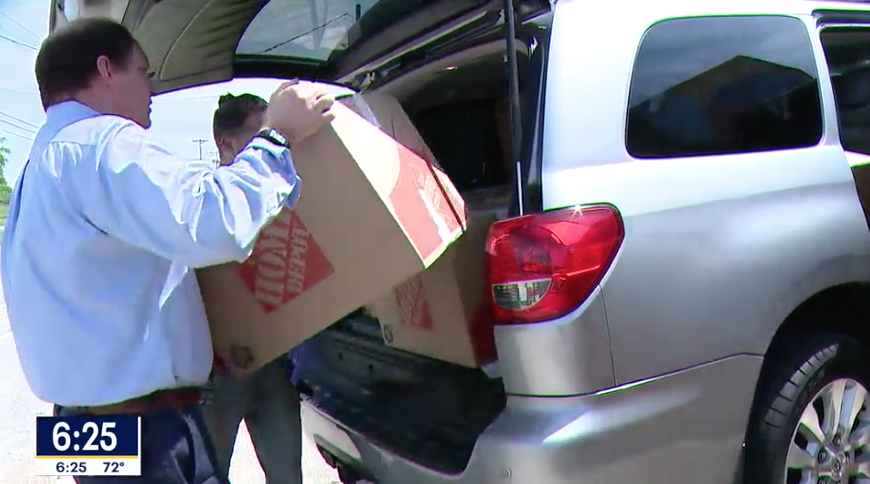 Mark and Shawn Glenn own and operate four FASTSIGNS locations in the Dallas, Texas area. They have transformed their production line to make and donate 15,000 face shields to the Dallas Police Department and North Texas hospitals. They found a way to use their cutting equipment to generate clear face shields. A recent conversation with officers that was eye-opening spurred him to act. "We saw the need that they have and I asked them, 'What are the guidelines for using the face shields?' He said, 'There are no guidelines, they simply don't have any.' That was really alarming and it really opened my eyes to hear from the guys on the front line," Glenn said. Though the Glenns are operating with an incredibly small staff, the team is able to produce these shields without profit from them. 
News highlights:
David St. Clair and John St. Clair — Round Rock, Texas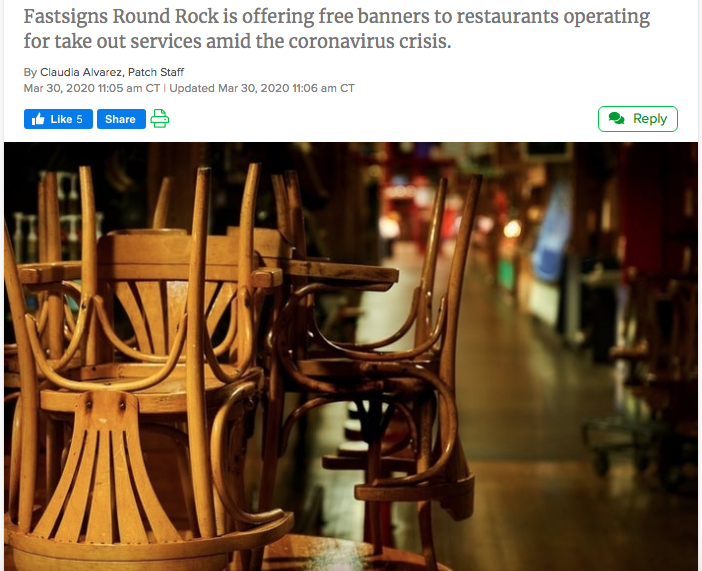 David St. Clair and John St. Clair, franchisees at FASTSIGNS of Round Rock, Texas wanted to assist local restaurants who were struggling with a complete change in the way they now have to conduct business due to COVID-19. Spreading the word that they are open has been challenging for many Round Rock small businesses. To support them, they created free pre-made "open for business- pick up order here" 2 ft x 3 ft banners for owners to choose from. They also offered a discount of 50% off of any COVID-19 related safety items for local businesses and organizations including signs, social distancing floor decals, acrylic sneeze guards, face shields, anti-microbial film, and more. 
News highlight:
Stephanie Basile Drileck — San Antonio, Texas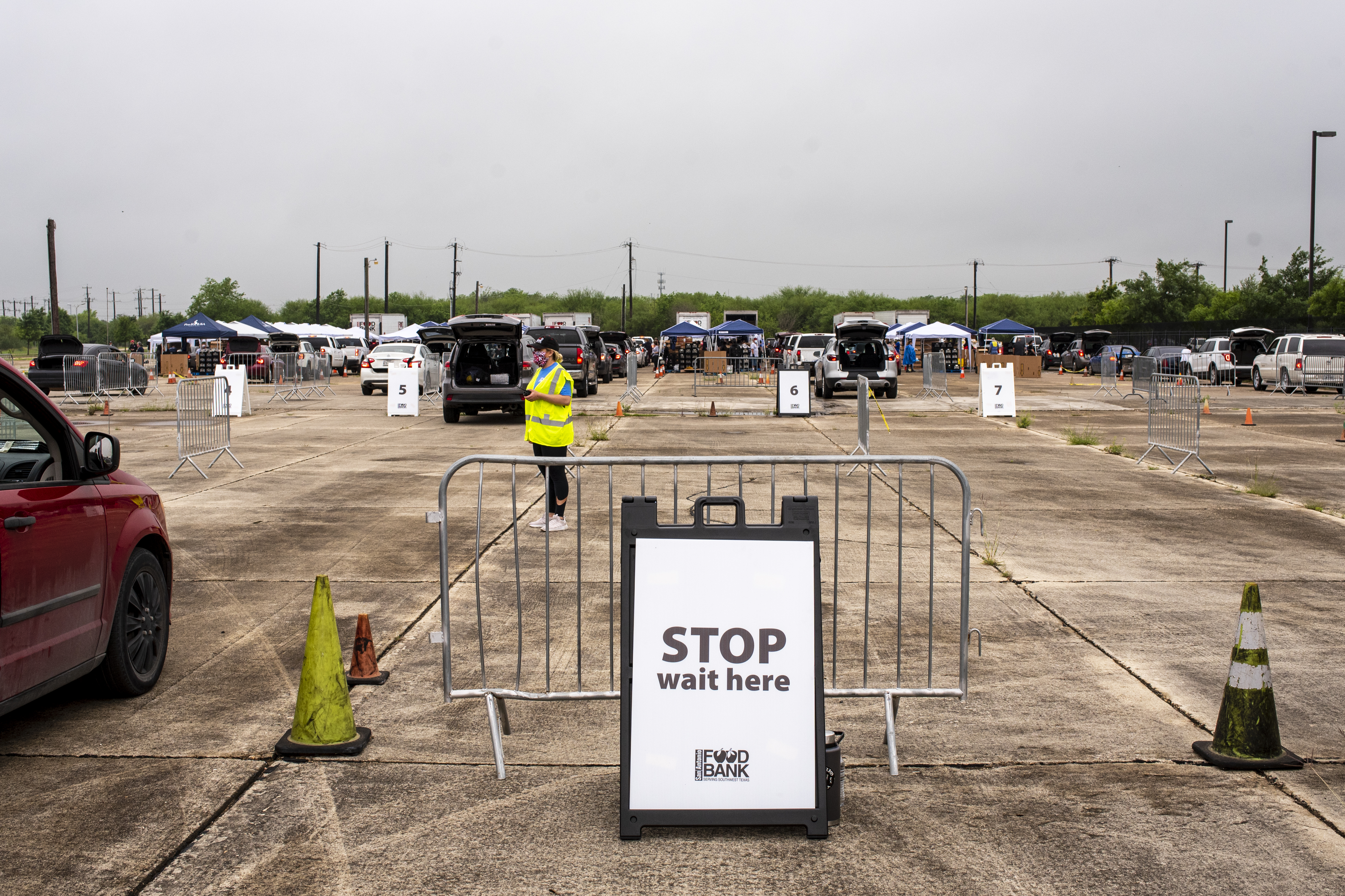 FASTSIGNS San Antonio NW works hard to support their local community, and they refuse to let COVID-19 stop that. On Friday, April 3, the FASTSIGNS team supported the San Antonio Food Bank's mega food distribution event to feed over 1,200 area families. Conducted only through pre-registration, food distributions allow community members to receive assistance without having to leave their cars.
"The San Antonio Food Bank is such a wonderful organization, and as always, steps up to feed our community when in need. We were more than happy to offer our support!" said Stephanie Basile Drileck, franchisee at FASTSIGNS of San Antonio NW. FASTSIGNS created deeply discounted signs for the San Antonio Food Bank in support of their COVID-19 relief efforts to make sure that San Antonians basic needs are met. These signs were used to organize the drive-thru lanes, direct traffic flow, create awareness with decals for social distancing and more.
The San Antonio Food Bank has a mission to "fight hunger and feed hope" and strives to maintain the highest standard of efficiency while providing food to those in need. With only a 2% overhead, 98% of donated resources go to help set the table for 58,000 individuals a week.
"We are so thankful to the FASTSIGNS team," said Mary DeMarigny, Director of Philanthropy. "The quick turnaround and late nights for our project did not go unnoticed. We are incredibly grateful to them, and their signs were truly a critical part in the distributions running smoothly."
To learn more about FASTSIGNS, click here.