Image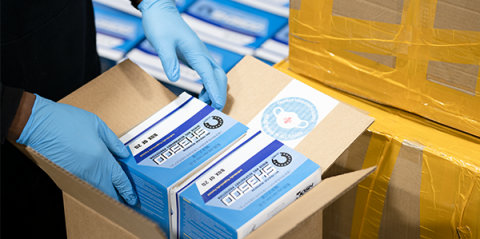 In the midst of COVID-19, there have been many examples of the power and benefit of being part of the franchising community. A new partnership with BrightStar Care and Franworth is another shining example of this.
To protect BrightStar Care clients and ensure that franchise employees have the ability to continue providing the highest quality of in-home care during the pandemic, CEO and founder Shelly Sun and her team leveraged resources across the globe and quickly secured necessary personal protective equipment (PPE).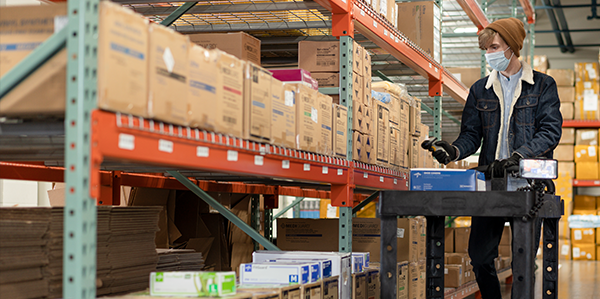 With the procurement side of the equation handled, the BrightStar Care team needed a warehousing and distribution solution to provide easy access to PPE. Sun contacted prior IFA Chair and Franworth Managing Partner David Barr and Franworth Founder and CEO John Rotche to request Franworth's internal distribution company's help, and this collaborative project took off.
For the past several weeks, Franworth has fulfilled orders for PPE including N-95 masks, face shields, digital thermometers, disposable gloves and hand sanitizer bottles for BrightStar Care's 300+ franchise owners.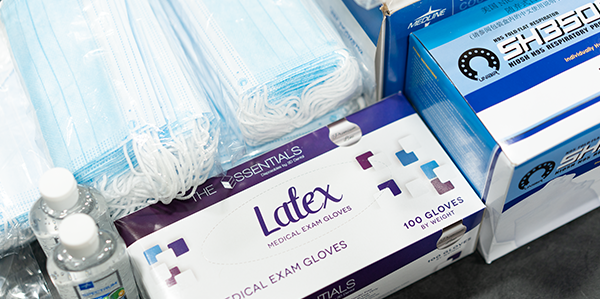 Now, BrightStar Care and Franworth are offering PPE at-cost, while supplies last, to IFA members as supplies for these in-demand items continue to be scarce — especially as brands throughout the country prepare to re-open safely.
To find out more about available products and how to order essential products for your franchise, view this informational flyer and then visit https://www.franworth.com and click on the Franworth and BrightStar Care PPE Program icon.
BrightStar Care and Franworth have been supporters of the franchise community for many years. Supplying PPE at-cost during this time is just another way they are helping fellow franchisees — by getting them back to work safely!