Image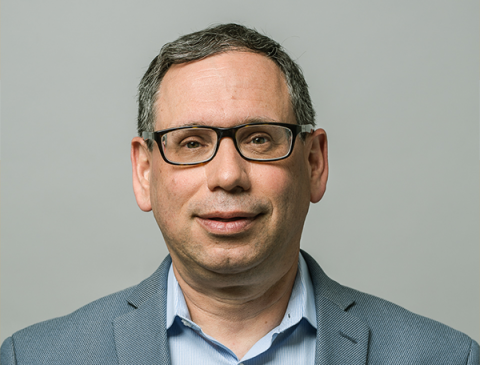 If investing in a franchise has been on your mind for a while, just consider what a great opportunity you have to own an essential business right now.
Many people who join franchise systems are drawn to the fact that you own your own business, but you are not alone in the venture. You have the franchisor and support staff on your side as you launch your business and confront challenges.
2020 has brought plenty of challenges, but it also has revealed some interesting information for franchise investors:
You have learned which franchises are sustainable through economic downturns.
You have learned how various franchises support their franchisees during tough times. That tells you how committed they are to their franchise owners' success.
You have watched the soft market drive interest rates and commercial real estate prices down. So, why not lock in while the price is right?
Sustainability
In this challenging climate, people are looking for durable investments. A sustainable business offers a service that remains relevant in the long term, such as a healthcare franchise. No matter what the economy is doing, people will need healthcare.
Healthcare needs such as eye exams and corrective lenses do not vary as the economy ebbs and flows. Additionally, the population is aging — the U.S. Census Bureau estimates that there will be 84 million Americans aged 65 or older by 2050 — and vision care becomes more critical after age 40.
Some sustainable businesses also were deemed essential during the pandemic. Most Pearle Vision locations remained open this spring, providing essential care to patients with an urgent vision care need.
Support
With a little research, you can learn how franchises reacted and adapted during the COVID-19 crisis and what steps franchisors took to provide direct and indirect assistance to their franchisees during a difficult time. Look for examples such as deferred royalties or newly created avenues of revenue to see how franchisors stepped up to help their franchisees.
Pearle Vision, for example, provided franchisees with guidance on how to tighten already-stringent cleaning protocol, social distancing and personal protective equipment. The brand increased communication on topics such as Centers for Disease Control and Prevention recommendations and webinars on federal loan programs. Pearle Vision also deferred royalty payments and launched a new online contact lens sales platform.
Knowing that companies have demonstrated their commitment to franchisees' success is valuable information for a potential investor.
Economics
Any business venture requires an investor do his or her due diligence into the financials. The good news for entrepreneurs who wish to buy a franchise is that even during an economic downturn, financing is available for those who meet the requirements of individual lenders. The Small Business Administration reserves a portion of loan allotment specifically for franchises, including Pearle Vision. Additionally, interest rates are favorable for qualified borrowers right now.
The good news for franchises that operate a brick-and-mortar location is that in many places, commercial real estate prices are down. That could be good news for someone who wants to buy or lease a new building or office space.
The newly available information about sustainability and commitment to franchisees, coupled with economic incentives including low real estate costs and interest rates, make this a great time for investors seeking to buy a franchise. As always, you should start by doing your research to ensure a franchise is the right fit for you. But you may have more information available than ever before so that you may make an informed decision.
Josh Robinson is vice president of licensing & development at Pearle Vision and is responsible for defining and developing business strategies to grow the Pearle Vision franchise system. He has more than 20 years of experience supporting franchisees and helping them optimize the performance of their businesses. For franchise opportunities for International Franchise Association (IFA) franchisor member Pearle Vision, click here.