Image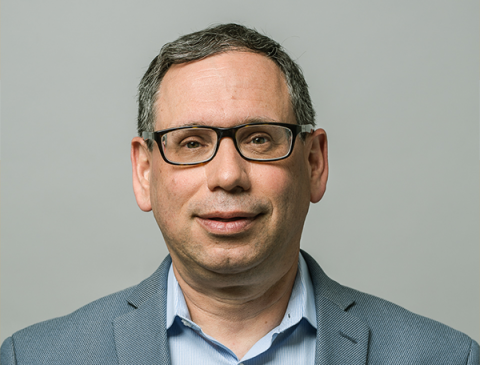 Franchise business leaders often describe certain industries, such as healthcare, as being "sustainable" during an economic downturn. By "sustainable," they mean something that possesses staying power. A sustainable business is something that is and remains relevant and necessary. 
Business leaders consider healthcare franchises sustainable because there is always a need for good health.

 
We believe the optical industry provides a great example of a sustainable business. The need for eye exams and corrective lenses does not waver as the economy ebbs and flows, and vision care becomes even more critical as people age. The older people get, the more likely they are to need glasses or contact lenses. And there will be an estimated 84 million Americans aged 65 or older by 2050, according to the U.S. Census Bureau.
"We provide a service that our patients want and need, even during an economic downturn," said Alex Wilkes, general manager of Pearle Vision. "Additionally, we are able to help people see better and live fuller lives, which is very rewarding."  
Growth Opportunity 
In addition to being sustainable, the healthcare industry is expected to grow. According to the Centers for Medicare & Medicaid Services, Americans spent $3.6 trillion on healthcare in 2018, the most recent numbers available. With an expected increase of 5.5% per year, healthcare spending is expected to be nearly $6 trillion in the U.S. by 2027. 
The most successful healthcare franchises create scalable business models to accommodate the potential for growth. For example, Pearle Vision's business model features an integrated operating system, established supply chain, strong buying power and corporate support, all  tools designed to help franchisees to build a scalable business quickly and to operate multiple locations efficiently.
Like many other franchise systems, Pearle Vision offers area development agreements, which grant licensed owners exclusive territory rights and other incentives when they agree to open a certain number of locations in a defined area within a limited timeframe. We believe area development agreements afford ideal opportunities for entrepreneurs interested in multi-unit ownership with a specific franchise. 
Whether an entrepreneur is a medical professional or an ambitious investor who is interested in adding a healthcare business to their portfolio, healthcare franchises present an excellent opportunity to diversify an investment portfolio in an industry that is sustainable and has growth potential. 
Josh Robinson is vice president of licensing and development at Pearle Vision. To learn more about International Franchise Association (IFA) franchisor member Pearle Vision franchise opportunities, visit ownapearlevision.com or click here.