Image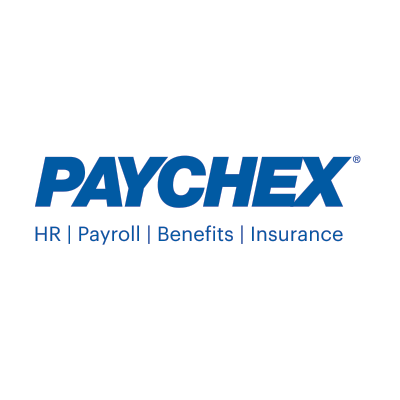 The COVID-19 pandemic has created uncertain times for the franchise industry. Paychex wants to ensure members of the IFA that we're here to help you, your business and your employees because we're dedicated to serving the franchise community.
As the IFA's preferred provider of payroll, we pay more than 300,000 franchisee employees. You might have had to close temporarily and now face cash flow issues or have questions about paying your employees. Paychex currently has 95 percent of its nearly 16,000 employees conducting daily operations from home to ensure that, despite how rapidly this situation evolves, we are prepared to answer your questions, provide resources, and keep our clients payroll, HR, retirement and insurance services running smoothly.
 We are working hard so you are prepared to respond. With our integrated HR solutions that are customized for your unique franchise, we can help you:
Develop or review your business continuity plan, including enhancing your communication plan

Handle wage and hour compliance matters

Gain insights on training and managing a remote workforce
And if you are still open for business, then we certainly are ready to support your needs as well.
Whatever circumstances you find your franchise dealing with, our company is here for you. We created an online COVID-19 resource site with assets designed to address how to continue to prepare and respond if your franchise has been impacted in any way.
 And while you focus on your business, we have more than 200 compliance analysts monitoring federal and state legislation to help you understand changes in laws related to COVID-19 (Family and Medical Leave, Paid Sick Leave) and any benefits your franchise might be eligible for.
If you'd like to learn more, check out our franchise page here. If you have immediate questions, contact our team at ifa@paychex.com. We're here to help and we value our working relationship.