Image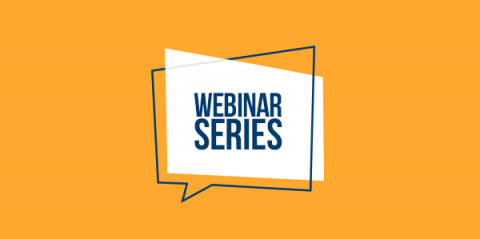 Monday, October 3, 2022; 6:00pm - Monday, October 3, 2022; 7:00pm
Speakers
Chris Magnum, President, Gallagher Franchise Solutions
Darrell Johnson, CEO, FRANdata
Michael Layman, SVP of Government Relations & Public Affairs, IFA
Description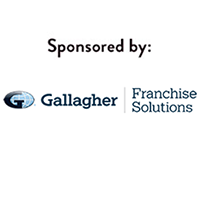 Inflation is at the top of everyone's mind. To better understand its impacts on franchised businesses, IFA conducted our first annual survey of over 1,000 franchise owners on the ways inflation is impacting their business and the advantages of being part of a franchise system during a time of rising prices.
Learn about the findings and what they mean for you and your business in a special webinar on October 3 at 2:00 PM ET with industry experts, including:
Chris Magnum – President, Gallagher Franchise Solutions
Darrell Johnson – CEO, Frandata
Michael Layman - SVP of Government Relations & Public Affairs, IFA
The survey, conducted by FRANdata, revealed that inflation is having a moderate to significant impact on 90% of franchised businesses, but being part of a franchise system has helped these businesses navigate this time of rising prices.