Image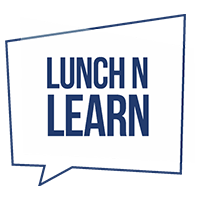 Tuesday, December 13, 2022; 1:00pm - Tuesday, December 13, 2022; 1:30pm
Speakers
Sean Morrison, President & CEO, Diversified Royalty Corp.
Greg Gutmanis, CFO & VP, Acquisitions, Diversified Royalty Corp.
Afshin Cangarlu, CEO and co-owner, Stratus Building Solutions
Description
Franchisor owners seeking liquidity have had limited options in the US – sell 100% to a strategic or sell majority control to private equity.

Many of Canada's best franchisors have completed royalty transactions over the past 20 years – these owners realized full value for their franchise system at the time of the transaction, retained 100% ownership and have subsequently realized hundreds of millions of dollars of value because they didn't sell their equity.

Stratus Building Solutions completed the first US royalty transaction in November 2022.

Learn how a royalty transaction works and why Stratus chose a royalty transaction versus other liquidity options.