Image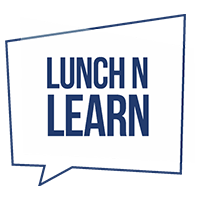 Thursday, September 22, 2022; 1:00pm - Thursday, September 22, 2022; 1:30pm
Speakers
Rakesh Mahajan, Chief Revenue Officer at Human Interest
Description
In today's market, franchisees face challenges stemming from the Great Resignation. Whether you are trying to stay competitive as jobseekers weigh opportunities, or you're looking for solutions to keep your current employees engaged, retirement benefits can give your business the competitive edge you need to be successful.

Join Human Interest as we:
• Dispel myths and assumptions that suggest a 401(k) is inaccessible to including franchisees.
• Discuss how offering retirement benefits is becoming a legal requirement.
• Demonstrate the positive impact of starting a 401(k) through a real-world case study.
• Share resources on navigating the world of retirement savings.