Image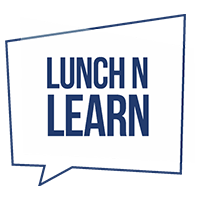 Tuesday, September 26, 2023; 1:00pm - Tuesday, September 26, 2023; 1:30pm
Speakers
Jennifer Faulkner, Proposify
Nigel Baxter, Everline
Description
When it comes to your sales process, do you feel a bit like you're flying blind?
You don't know exactly what franchisees are sending out, you don't know where deals stand, and you don't know what's a reasonable number to forecast, let alone if you're even going to hit that number.
You're not alone.
More than 60% of sales leaders say they lack the control and visibility required to create a predictable, consistent, and scalable sales process. The solution? It lies a little further down the funnel than where you may be looking.
Join Jennifer Faulkner from Proposify and one of their top franchise customers, Nigel Baxter, VP of Field Operations at Everline to learn exactly how proposal software has brought control and visibility across their rapidly-growing franchisees where they previously had none, and increased their close rates by a whopping 76%.
During this webinar you'll learn:
-How to get visibility across your sales org - whether it's...branches, franchisees, regions, or just across the office
-How to create a proposal workflow and closing document that wins more business
-How to better measure sales performance and forecast accurately
-How proposal software can ramp new franchisees and sales reps up faster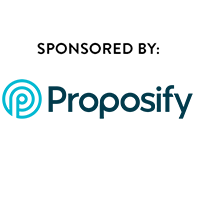 *To receive CFE credits for attending this event, please register using the email address associated with your IFA account.
Per IFA the Privacy Policy (https://www.franchise.org/privacy-policy), IFA Conference and Event attendee business contact information may be shared with other attendees and event sponsors.