Image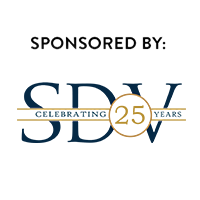 Tuesday, March 2, 2021; 1:00pm - Tuesday, March 2, 2021; 1:30pm
Speakers
Giovanni Yruela, President, Partnerships & Alliances, Earl Enterprises
Richard Brown, Partner, SDV Northeast, Saxe Doernberger & Vita, P.C.
Description
Sponsored by: Saxe Doernberger & Vita, P.C. 
COVID-19 has presented new and challenging issues in managing risks, relationships, and contract performance. The ongoing pandemic has forced franchisors and franchisees to modify operations and scrutinize contractual relationships. This session will provide an overview of best practices that can be used to address operational issues and enhancements to indemnification terms and insurance requirements in managing risks associated with Covid-19. Further insight will be provided on contractual concepts, such as force majeure clauses and royalty fees, to help guide future enforcement and drafting efforts.