Image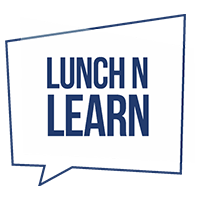 Tuesday, February 21, 2023; 1:00pm - Tuesday, February 21, 2023; 1:30pm
Speakers
Sean Morrison, President & CEO, Diversified Royalty Corp.
Greg Gutmanis, CFO & VP, Acquisitions, Diversified Royalty Corp.
Description
Founders of successful franchisors who have achieved scale may want to consider a liquidity event. Historically, this has often been private equity or a debt recapitalization. There is another unique alternative – a royalty transaction. Attendees will learn more about how a royalty transaction works and who can qualify.