Image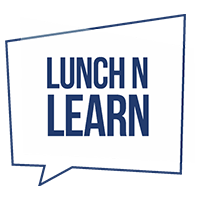 Tuesday, November 14, 2023; 10:30am - Tuesday, November 14, 2023; 11:00am
Speakers
Brad Fagan - Head of Marketing Insights, Uberall
Ehab Aboud - Senior Value Engineer, Uberall
Description
The goal of every franchise organization is to get found online, be chosen & drive return visits.
The ability to do this for a franchise organization relies on the ability of these organizations to align an effective operational strategy from the head office right down to the owner/operators.
So how can franchise organizations ensure real, measurable growth and provide the right level of control to owner/operators to operate quickly, efficiently & put in the type of guardrails that will ensure success?
In the upcoming webinar we will discuss Uberall's product vision and use data to show why we are going in this direction and how franchises can grow their reach and revenue with a tailored location marketing software.
Speaker: Brad Fagan - Head of Marketing Insights, Uberall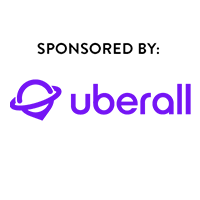 *To receive CFE credits for attending this event, please register using the email address associated with your IFA account.
Per IFA the Privacy Policy (https://www.franchise.org/privacy-policy), IFA Conference and Event attendee business contact information may be shared with other attendees and event sponsors.