Image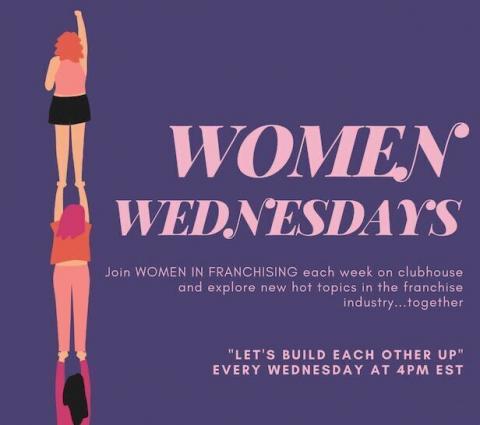 Wednesday, November 10, 2021; 12:00pm - Wednesday, November 10, 2021; 1:00pm
Speakers
Women in Franchising Club Members
Description
Join Women in Franchising each week on Clubhouse and explore new hot topics in the franchise industry... together.
This Week's Topic: Building Your Franchise Brand & Persona on the Clubhouse App
Women in Franchise mentor others on how to best show up in the Clubhouse App. From photos to keywords, we'll help you build your best online self for the franchise community online. Join us!