Image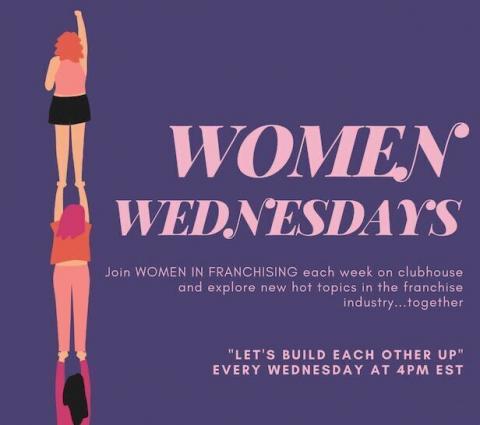 Wednesday, November 3, 2021; 12:00pm - Wednesday, November 3, 2021; 1:00pm
Speakers
Susan Beth Black, CFE, former COO, NRD Capital
Description
Join Women in Franchising each week on Clubhouse and explore new hot topics in the franchise industry... together.
This Week's Topic: Passion for Franchising with Susan Beth Black, CFE, former COO for NRD Capital
The Women in Franchising welcome Crystal Compass winner Susan Black Beth. Enjoy the conversation with someone with an endless passion for franchising, public speaking and women in business.