Image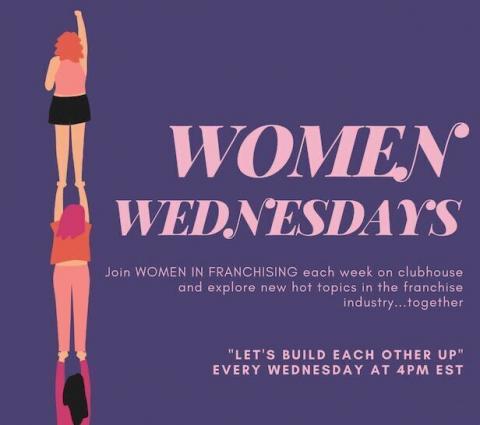 Wednesday, October 13, 2021; 12:00pm - Wednesday, October 13, 2021; 1:00pm
Speakers
Women in Franchising Club Members
Description
Join Women in Franchising each week on Clubhouse and explore new hot topics in the franchise industry... together.
This Week's Topic: Best Practices from the Franchise Operations Conference
The Women in Franchising are gathering the best practices, tips and tricks from the Franchise Ops Conference. What was learned? Who stood out? Best takeaways?