Image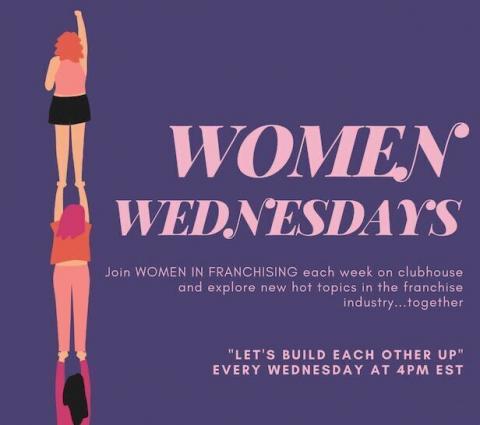 Wednesday, September 15, 2021; 12:00pm - Wednesday, September 15, 2021; 1:00pm
Speakers
Joe Malmuth, VP, Franchise Development and Relations, Batteries Plus
Josh Wall, CFE, EVP & Chief Franchise Officer, Unleashed Brands
Christina Chambers, CFE, EVP, Franchise Development, InExpress
Description
Join Women in Franchising each week on Clubhouse and explore new hot topics in the franchise industry... together.
This Week's Topic: Creating Synergy between Sales and Operations
Join the Women in Franchising Club as franchise Leaders discuss how to keep Operations and Sales in sync on candidates, onboarding, transfers, and more. Join the conversation!