Image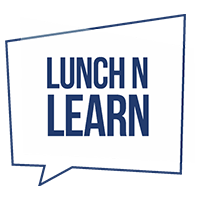 Tuesday, June 6, 2023; 1:00pm - Tuesday, June 6, 2023; 1:00pm
Speakers
Jennifer Stevenson, VP of Product Marketing at Uberall
Description
Consumers are now spending most of their time online—and more than 2.5 hours a day on social media platforms. That means to connect, engage, and sell to them, you'll need to master your local social media strategy. But between ads, local campaigns, and other initiatives, it can be challenging to know where to start. How can you power your social engine at scale, while maximizing your local marketing efforts and ROI? We've called in expert Jennifer Stevenson, VP of Product Marketing at Uberall, to show you how to unlock more revenue with local social commerce.
In this webinar, you'll learn how to:
• Amplify national campaigns at scale with locally targeted social posts and ads.
• Tap into what nearby customers want—turning local social into sales.
• Empower franchise owners with brand-approved creatives that can easily be localized.